Info about the site

A lot of the stuff on the site is made by other ppl. But the pics in the links area I made myself. I created this site after members from I look at the boards said I should start a reboot site. So I did and don't worry I've got a lot to upload it's just finding the time to upload it all.
Ok my internet went out for 3 months. I've got it back now, but during that time host4.com stop hosting my site and so did sbc so now I'm looking for new download severs.
And why did I make the site this way. Well I wanted to create a reboot site like no other. One that's different from the rest…..
Well uhhh…………..@_@ that's all I have to say…………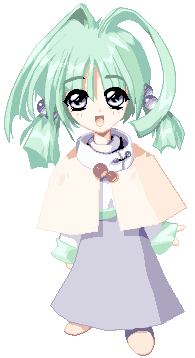 Awww isn't she cute!!!!!